For future Top Ten Tuesday topics & info on how to participate, click here!
Today we are talking about all those books we are anticipating for the rest of the year!
Jamie's Picks
Queen of Shadows by Sarah J. Maas
: OMG BOOK 4 IS GOING TO KILL ME I KNOW IT. If you haven't read the Throne of Glass series yet this is your chance to catch up. I really liked book 1 but book 2 and 3 were AMAZING. (Jana seconds this one!!!)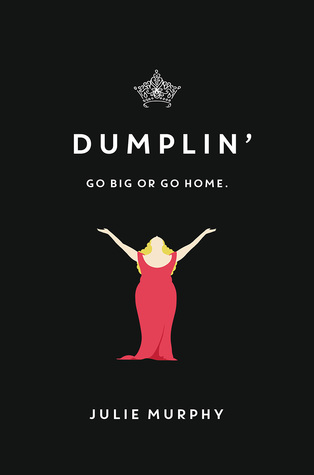 2.
Dumplin' by Julie Murphy
: I really enjoyed Julie's debut and I'm so excited about this one. The cover is FIERCE.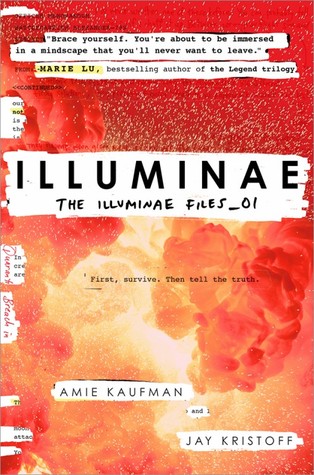 3.
Illuminae by Jay Kristoff and Amie Kaufman
: THIS LOOKS LIKE THE COOLEST BOOK IN THE WORLD. There are emails and documents and really super cool things in it just at a glance when flipping through it. It's so fancy.
4.
Legacy of Kings by Eleanor Herman
: This historical fantasy looks amazing! ALEXANDER THE GREAT.
5.
Everything But the Truth by Mandy Hubbard:
I'm loving Bloomsbury's If Only... line, and this one sounds super cute! It's a bit of a Cinderella story, or so they say. Poor girl, rich boy... confusion... swoons. Looks like so much fun!
6.
The Legend of Lyon Redmond by Julie Anne Long:
I love JAL's Pennyroyal Green series! My favorite one of the entire series so far is
What I Did for a Duke
. SO swoony, and super steamy. Highly recommended if you like historical romance. Can't wait for this one!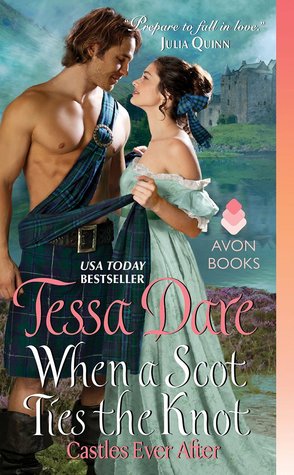 7.
When a Scott Ties the Knot by Tessa Dare:
I've been all over the historical romance genre lately, and I LOVE Tessa's Castles Ever After series. I just barely read the second one, Say Yes to Marquess, and it is definitely one of my top five favorite historicals.
8.
Six of Crows by Leigh Bardugo:
I can't NOT mention this one, even though I did over on
my personal blog's TTT
for today as well. I love Leigh's writing, and I loved her Grisha trilogy so much! I'm so glad that we have another series in the Grisha world to look forward to.
Bridget's Picks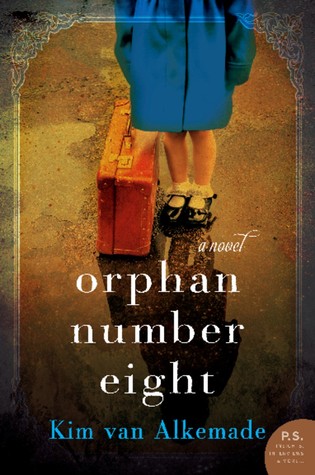 I totally got both of these at BEA but they don't come out until August/September respectively and I haven't read them yet so I'm going to count them. Also check out the GORGEOUS cover of The Sparrow Sisters!
Tell us your most anticipated!!