For future Top Ten Tuesday topics & info on how to participate, click here!
Daisy's Picks
Han and Raisa
from Cinda Williams Chima's
Seven Realms Series
: I LOVE this series, it's So amazing! And I'd love to know what's going on with Han and Raisa.
EVERYONE
from J.K. Rowling's
Harry Potter series
: obviously this series is one of my favourites of all time and though we got an epilogue, I would still love to learn a little more about what everyone is up to.
Elizabeth and Mr. Darcy
from Jane Austen's
Pride and Prejudice
: so much love for these two! This is also the reason why I will forever add all the novels dealing with what happens after Pride and Prejudice to my TBR list.
Sturmhond
from Leigh Bardugo's
Grisha trilogy
: I LOVE Sturmhond and felt there was obviously not enough of him in Ruin and Rising and I just need MORE, ok?
Elisa and HECTOR and everyone
from Rae Carson's
Fire and Thorns series
: so, you know, I kinda pretty much adore this series with all my heart and would love to know what's going on in Elisa's kingdom and what's happening with the other queens and with HECTOR and just. Can we have another series with them please?
Bridget's Picks
Tommy and Del
from
Tick Tock
. An uptight-but-trying-not-to-be Vietnamese novelist meets and falls for the ultimate Manic Pixie Dream Girl while a devil-doll-turned-terrifying-ghoulish-assassin chases him. After all the excitement of the beginning of their relationship, I'd love to see how they settle into being in, you know, a regular relationship with more mundane problems.
Richard Mayhew
from
Neverwhere
. Richard's decision at the end of Neverwhere is a rather interesting one and I'm curious to know how it's working out for him. I personally think he might have made a mistake, but there's no way to know.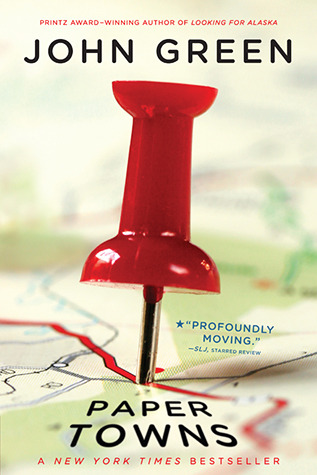 Q and the gang
from
Paper Towns
. Topical? Sure. But I love these guys, and have ever since I read Green's novel 5 years ago. They are probably one or two years out of college at this point, and I'd love to know if they are working or (in Margo's case) traveling the world.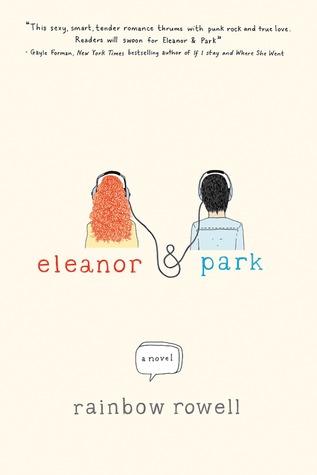 Eleanor and Park
from
Eleanor & Park
. Right now they probably have enough of a story between the two of them for three more books at least. I'd love a condensed version, at least.
Emma and Galen
from Anna Banks'
The Syrena Legacy
trilogy. The final book left things pretty good for our two main characters here, but I'm sure the politics between humans, Syrena, and the half-human/half-Syrena of the world are not completely settled. I'd like to know how things are going among the realms.
Tell us which characters YOU would like to check in with!!