With Our Last $20
is a feature here at The Broke & The Bookish wherein we answer the prompt of
which book we'd purchase with the last $20 left in our pocket for each month
-- be it new releases or older books...basically which ever book we'd be so excited to read that we'd be willing to spend the last $20 in our pockets on. I mean, we are The Broke and the Bookish after all. We'd no doubt live up to our name and forgo other things for a new book!
Jamie's pick -- Boomerang by Noelle August:
I love me some Veronica Rossi and she and another writer make up the duo of Noelle August. If there is anybody that can write a New Adult novel I will love I KNOW it's her. It sounds cute and funny!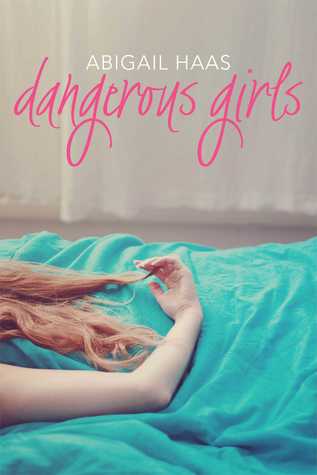 Jana's Pick -- Dangerous Girls by Abigail Haas
I've been really in the mood for a good contemporary mystery, thriller kind of book and I've seen a few great reviews pop up for Dangerous Girls recently. I'm definitely intrigued!
Julia's Pick -- Two Weeks With Lady X by Eloisa James
I picked up this book recently for $2.99! I didn't even need to spend the whole twenty haha. I love myself some Ms. James, so getting her newest book for such a steal is an amazing deal. This book is loosely related to her Desperate Duchess series, so I can't wait to get back into that world :)
So what about you guys? What book can't you wait to get your hands on?