These are actually on my to buy list for Christmas. I am so excited to give these because I think that the recipient will really enjoy reading them. Plus there are a few I wouldn't mind perusing myself...OK, all of them.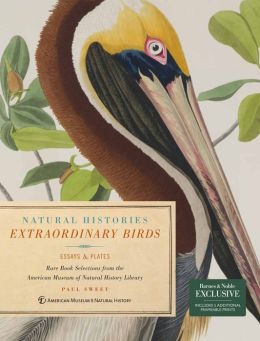 1. For the nature lover--
Extraordinary Birds: Essays and Plates of Rare Book Selections from the American Museum of Natural History Library
by Paul Sweet. I think that this will be a wonderful blend of beautiful pictures and information that any nature enthusiast would enjoy. The book includes birds around the world. I am totally afraid of birds, but I am really looking forward to looking through this book!
2. For the music lover-
-All The Songs: The Story Behind Every Beatles Release
by Philippe Margotin, Jean-Michel Guesdon, Patti Smith. Most (not all) music lovers that I know enjoy The Beatles. I can't say that I blame them. I really enjoy most of their songs. Every song has a story behind it and I think that this collection will be really fascinating. I am really interested to see what the authors' sources are for this information. I may have to temporarily steal it from the recipient.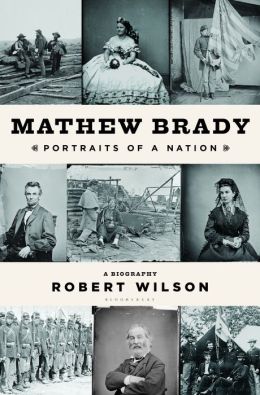 3. For the Civil War buff--
Mathew Brady: Portraits of a Nation
by Robert Wilson. Matthew Brady is very well-known for his amazing pictures of Civil War battlefields (even though most of them were actually staged because you don't just die neatly on your back, but I digress...). The book goes beyond just being a collection of his photographs with a biographical note attached--it's a full-fledged biography of the man, in addition to showcasing his work. I thought that this would be a great book to buy for the Civil War buffs in my life.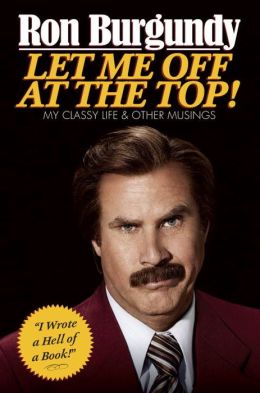 4. For the comedian--
Let Me Off at the Top!: My Classy Life and Other Musings
by Ron Burgundy. The sequel to
Anchorman
is almost out, so this is a great pick for lovers of that movie. Ron Burgundy has finally written his autobiography. It's actually a decent sized book (224 pages), thus worth the money in my opinion. I actually enjoy humor books like this--Henri Le Chat Noir and Grumpy Cat have collections out--but I am happy to see that this one really has a story to is and is not a collection of sayings with pictures. Not a whole lot else to say except "Stay classy."