To learn more about Top Ten Tuesday or see a list of future topics click here!
So this week instead of talking about books, we're talking about our favourite movies or tv shows. I'm going to focus on TV shows, because let's just face it, I can be found staring at the TV for hours at a time if one of these shows is on.
I have binge-watched the 3 seasons of this show in about 3 months. And it only took me that long because I caught up to the airings and had to wait along with the rest of you for the next episode to be on TV. I LOVE this show. It is awesome. Zoe is awesome, though the portrayal of GPs isn't completely accurate in my opinion (I'm training to be one, but maybe it's just different here in Holland?), but it's still entertainment and also: WADE! I cannot deal with all my feelings. This show made me cry at the end of season 2. If you watch the show, you'll know what I mean.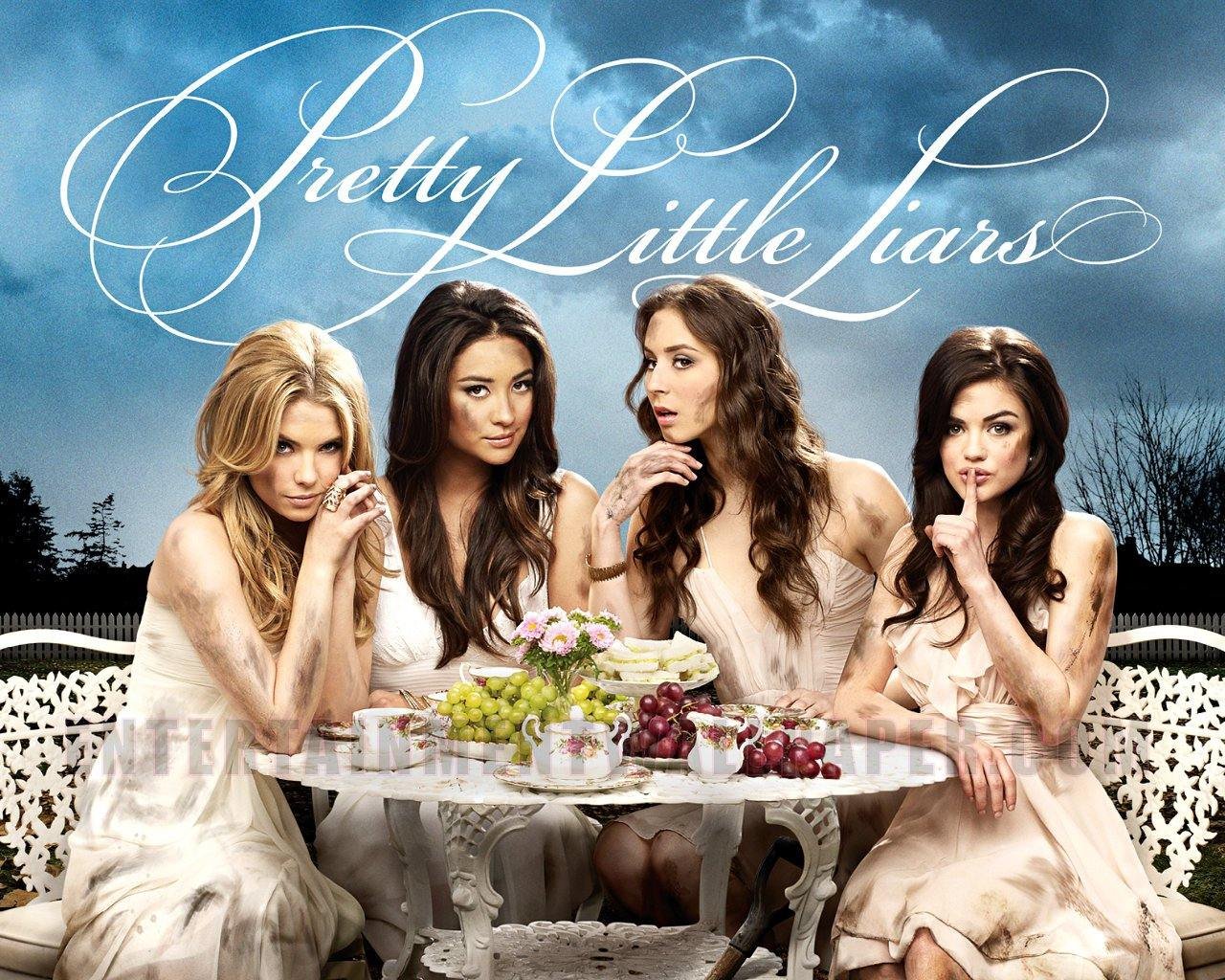 This is such a guilty pleasure for me! I love watching this show, though sometimes I get frustrated when things aren't revealed cause I just want to knoooooooowwwww.
I've been addicted to this show ever since I first saw it when season 3 was airing. I think we've now had cycle 20 and I'm still glued to the TV when it comes on. I watch it together with one of my best friends and it is awesome (our boyfriends don't appreciate it that much though ;) ).
OMG THIS SHOW!! Also: THE BOOKS! If I ever had an obsession, this world and the characters that George R.R. Martin has created is it. Kelly, Kimberly and I have a chat on our phones going about this :)
This show is SO good! I love Sheldon and Leonard, I even have a shirt with lines from Sheldon and a rock, paper, scissors, lizard, Spock shirt. I think this show is hilarious.
I'm so sad that this show ended because it was just amazing, I loved seeing the transformation Betty went through while staying through to herself, and it was just funny and OMG I NEED A MOVIE OR SOMETHING.
I love this show even though sometimes it's just slow and it feels like they'll never get to the point, but then I love it again and all's well in the world. Also, everything is better when Hook is involved. Seriously.
OMG, I haven't seen the third season yet, but OMG I just need to convince my boyfriend to watch it with me because I NEED TO KNOW WHAT HAPPENS NEXT!! This series is seriously addictive.
I used to watch this show ALL the time, I was obsessed with witches and everything even remotely witchy and yes to so much girl power in a show!
Buffy is another show I watched religiously as a kid. Buffy is still one of the coolest girls I know, and also this show made nerd girls cool and it has Giles who is also awesome. And now I want to watch the whole thing again.
So those are 10 of my favourite TV shows, what about you? I feel like I forgot one, but I can't remember, so let me know what you're watching and what I should start watching because UGH it's summer and everything but Pretty Little Liars is on break and I need something new to watch!! So recommendations?