Here at The Broke and the Bookish, we have decided to start a bi-weekly feature of Bookish Deals. I have a feeling over the first few weeks it will grow and evolve, but the general gist is scouring the internet and bookstores to see what deals we can find and give to you.
First let's start with these awesome this weekend only specials in the
Kobo store
! These deals were brought to my attention via
Smart Bitches, Trashy Books
and
Dear Author.
Kobo weekend deals. These end August 20

Added new titles to the YA selection: 75% off Youth Fiction Titles with code percyartemis75
Use coupon code for select titles aug1725yz for 25% off
30% off independent titles with promo code KWLsave30.
Now onto some specifics:
The Iron King
by Julie Kagawa -
$4.50
AZ
|
BN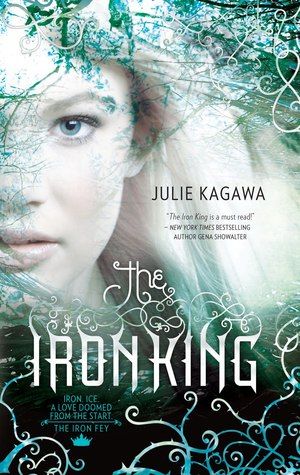 Meghan Chase has a secret destiny; one she could never have imagined.

Something has always felt slightly off in Meghan's life, ever since her father disappeared before her eyes when she was six. She has never quite fit in at school or at home.

When a dark stranger begins watching her from afar, and her prankster best friend becomes strangely protective of her, Meghan senses that everything she's known is about to change.

But she could never have guessed the truth - that she is the daughter of a mythical faery king and is a pawn in a deadly war. Now Meghan will learn just how far she'll go to save someone she cares about, to stop a mysterious evil no faery creature dare face; and to find love with a young prince who might rather see her dead than let her touch his icy heart.
Gregor the Overlander
by Suzanne Collins -
$1.99
(today only!)
AZ
|
BN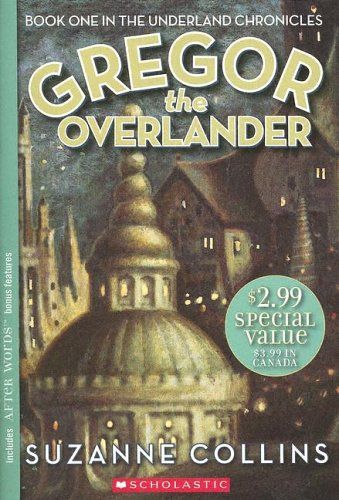 When eleven-year-old Gregor follows his little sister through a grate in the laundry room of their New York apartment, he hurtles into the dark Underland beneath the city. There, humans live uneasily beside giant spiders, bats, cockroaches, and rats—but the fragile peace is about to fall apart.

Gregor wants no part of a conflict between these creepy creatures. He just wants to find his way home. But when he discovers that a strange prophecy foretells a role for him in the Underland's uncertain future, he realizes it might be the only way to solve the biggest mystery of his life. Little does he know his quest will change him and the Underland forever.

Rich in suspense and brimming with adventure, Suzanne Collin's debut marked a thrilling new talent, and introduced a character no young reader will ever forget.
Shatter Me
by Tahereh Mafi -
$3.99
AZ
|
BN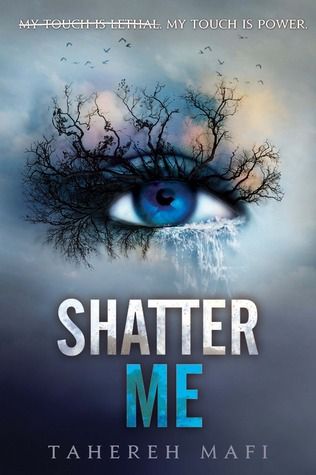 "You can't touch me," I whisper.

I'm lying, is what I don't tell him.

He can touch me, is what I'll never tell him.

But things happen when people touch me.

Strange things.

Bad things.

No one knows why Juliette's touch is fatal, but The Reestablishment has plans for her. Plans to use her as a weapon.

But Juliette has plans on her own.

After a lifetime without freedom, she's finally...more
All summaries from Goodreads. If you have any suggestions for deals to feature, please email Julia.