Here at The Broke and the Bookish, we have decided to start a bi-weekly feature of Bookish Deals. I have a feeling over the first few weeks it will grow and evolve, but the general gist is scouring the internet and bookstores to see what deals we can find and give to you.
Today I have some eBook deals to share.
The Lotus Eaters
by Tatjana Soli -
$3.99
AZ
|
BN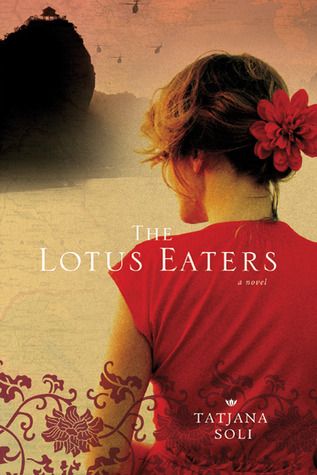 A unique and sweeping debut novel of an American female combat photographer in the Vietnam War, as she captures the wrenching chaos and finds herself torn between the love of two men.
On a stifling day in 1975, the North Vietnamese army is poised to roll into Saigon. As the fall of the city begins, two lovers make their way through the streets to escape to a new life. Helen Adams, an American photojournalist, must take leave of a war she is addicted to and a devastated country she has come to love. Linh, the Vietnamese man who loves her, must grapple with his own conflicted loyalties of heart and homeland. As they race to leave, they play out a drama of devotion and betrayal that spins them back through twelve war-torn years, beginning in the splendor of Angkor Wat, with their mentor, larger-than-life war correspondent Sam Darrow, once Helen's infuriating love and fiercest competitor, and Linh's secret keeper, boss and truest friend.

Tatjana Soli paints a searing portrait of an American woman's struggle and triumph in Vietnam, a stirring canvas contrasting the wrenching horror of war and the treacherous narcotic of obsession with the redemptive power of love. Readers will be transfixed by this stunning novel of passion, duty and ambition among the ruins of war.
Daughters of the North
by Sarah Hall -
$0.99
AZ
|
BN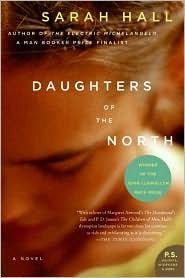 In her stunning novel, Hall imagines a new dystopia set in the not-too-distant future. England is in a state of environmental crisis and economic collapse. There has been a census, and all citizens have been herded into urban centers. Reproduction has become a lottery, with contraceptive coils fitted to every female of childbearing age. A girl who will become known only as "Sister" escapes the confines of her repressive marriage to find an isolated group of women living as "un-officials" in Carhullan, a remote northern farm, where she must find out whether she has it in herself to become a rebel fighter. Provocative and timely, Daughters of the North poses questions about the lengths women will go to resist their oppressors, and under what circumstances might an ordinary person become a terrorist.
This last one I just stumbled on right now while trying to find something else to feature. It is only at Amazon from what I can tell. I've actually read this one, and while I had a little bit of eye rolling and rants, I enjoyed it :)
Scarlet
by .C. Gaughen -
$2.99
AZ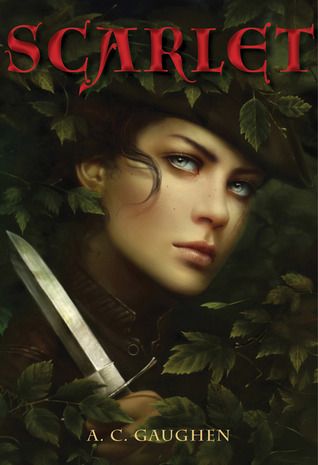 Many readers know the tale of Robin Hood, but they will be swept away by this new version full of action, secrets, and romance.

Posing as one of Robin Hood's thieves to avoid the wrath of the evil Thief Taker Lord Gisbourne, Scarlet has kept her identity secret from all of Nottinghamshire. Only the Hood and his band know the truth: the agile thief posing as a whip of a boy is actually a fearless young woman with a secret past. Helping the people of Nottingham outwit the corrupt Sheriff of Nottingham could cost Scarlet her life as Gisbourne closes in.

It's only her fierce loyalty to Robin—whose quick smiles and sharp temper have the rare power to unsettle her—that keeps Scarlet going and makes this fight worth dying for.
And to end it, for those of you who still read the paper books (and I admit to being one of them), I love trolling through
Barnes and Nobel's Bargain Summer Bin
. It's such a grab bag!
All summaries taken from Goodreads