I'm always looking for ways to expand my reading horizons, so I thought I'd share a few of the things I'm excited about, even though you've probably already heard of them...
1. Litsy
--This is quickly becoming a favorite app. It's kind of like Instagram and Facebook, but it's only about books. You can post a blurb, review, or quote from a book you're reading or seeing in real life, with an accompanying picture. It tags the book, so you can see who else is reading or has read the book. You create a stack of books to read. You can comment and like other people's posts. It's a lot of fun and a great way to interact with other readers. Right now the app is only available for iPhones, but I think they are testing it for Android users, which means it will be out for them relatively soon. You can follow me on Litsy at LLindsey.
2. Book of the Month
--I joined this in the spring. I love it! Each month five judges each pick a book. One is a guest judge. They all write up a little blurb about what they like about the book, and there is a synopsis. Then you pick which one you want. You can add other books too for $9.99 each. Shipping is free. You can buy different plans (1 month, 3 months, 12 months) with varying discounts. You'll get a brand new hardcover book for less than retail. This club has gotten me to pick books I never would have thought about getting or reading before. If you don't like any of the selections, you can skip a month. They also frequently send a cool goody with it--last month I got a wine glass koozie!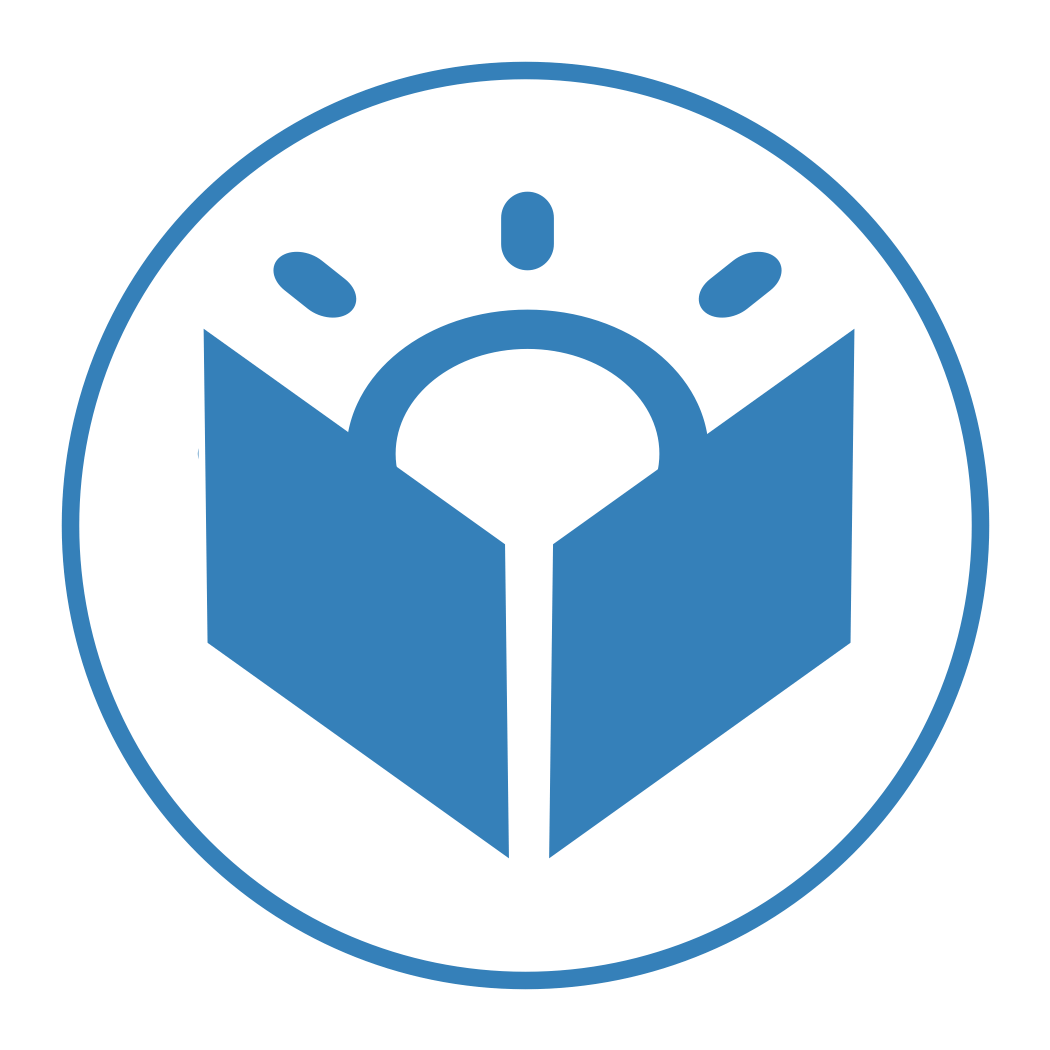 3. Serial Reader app
--I had been hearing about this one for a while before i decided to dive in. Each day you'll get sent a short part of a classic of your choice. It's free. However, if you pay $2.99, you can skip ahead in the books, which is good if you've started a massive classic and just can't bring yourself to lug around the tome because you can skip on ahead to halfway through pretty easily. I thought it would be a great way to read
Moby-Dick
...but I think the problem might be with the book because I just...ugh. However, I will definitely use this app to read other classics in short, digestible bits.
Do you have any cool reading apps or websites?