So this is partly inspired by
this post that Jamie had on her blog in August
, because it led me to the world of bookish accesories and is pretty awesome all around! :)
I LOVE bookish accessories. Ever since discovering there is such a thing as
Society6
and Etsy and basically SO MANY things on Amazon, I've been slowly gathering some stuff to make my life a little more bookish. If all the full shelves and ereader didn't give it away, these things might.
Some of my favourites that I actually own:
Right now I'm still coveting some bookish pillows, the ones that actually look like books, you know? Mostly this one: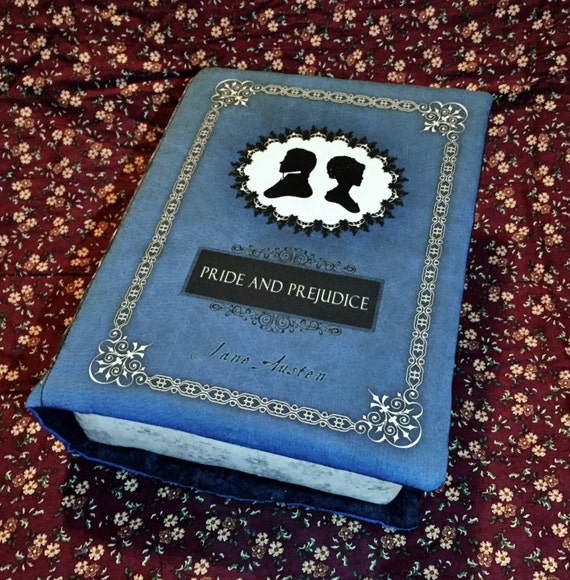 But the crafty creator of this also has the best Harry Potter book pillows and I want them ALL. Let's just say that the boyfriend isn't on board with this (yet). And I've seen people wearing awesome necklaces and other types of jewelry and I just love it all!
And also this is the cutest thing ever and I will proceed to buy this for all of my bookish friends when they have kids:
So, how about you? Do you like to add bookish accessories to your outfit/home? If so, let me know what your favourite is or what you're currently coveting :)