For future Top Ten Tuesday topics & info on how to participate, click here!
Top Ten Books We Enjoyed Recently that Weren't Our Typical Genre or that Were Out of Our Comfort Zone
This isn't too far out of my comfort zone, but recently I haven't been reading much YA, so it's not my typical genre anymore. I really enjoyed this one and all of the thoughts it raised for me.
While this is a historical romance, it is definitely not the normal historical romance as it is set in ancient China instead of recent history Europe. It was a good book, and I loved reading about a different part of history.
Mystery crime novels are not something I usually read but I have been really enjoying this series. I can't wait to read book three!
If anyone knows me well, they know I am an advocate of therapy. I am still in the beginning stages of my own personal healing, but I know how much it has helped others and how it continues to be a source of comfort for me. I've never once picked up a self help book... maybe out of fear of becoming a stereotype, maybe because I didn't care. I came across this at my local bookstore, read a few random paragraphs, and bought it. The book is what it is titled. It an actual fun read, rather than how I imagine a typical self help book would read. It is completely practical and the authors are not pretentious, but would rather you look at every life situation and take what you can learn from it and move on. I even showed it to my therapist and he wrote the title and author's names down. Yes, it does have curse words, if you haven't already gathered. It is NOT a book just of f-bombs and the like. Sometimes humans need to express themselves, no matter what the emotion being. When anger hits its boiling point, doesn't a few well placed cuss words just make you feel a little better? YES. And that is how this book uses it allotment of curse words. They are meant to release tension and help you deal with the world around you. (Did this just become a book review?!?)
This book could fall into a few different genres. Romance, Contemporary, Chick Lit... all of which I don't typically read. But I friggin loved this book. It was cute, relatable, and yes... it had some mushy feels. That I actually enjoyed. Don't judge.
Now mythology (of any origin) is a favorite genre of mine. But this book was a humorous tale starring the Greek gods we know so well. I was apprehensive when I picked this up because I love the mystery and adventures of the Greek gods and I was worried this would be a book that went overboard. Well... it did go overboard... and I liked it. It's not a 5 star book for me, but definitely 4 stars. The author made me laugh with her unique way of making the gods and goddess's personalities shine.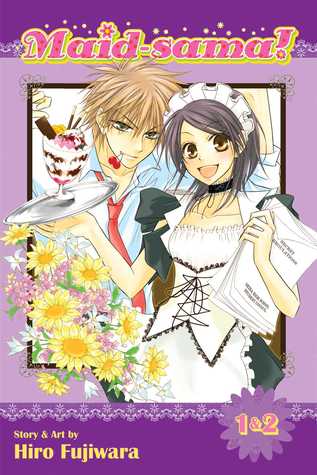 So this was the second (and third) manga I read and while it's getting there a bit more, it's still a bit out of my comfort zone and it definitely was when I read this. But it's fun and cute and I love the characters!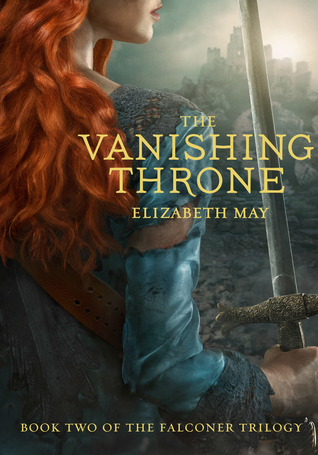 So this is YA fantasy which is obviously my comfort zone, but books about fae in particular are very much not and this is actually one of the few (along with A Court of Thorns and Roses) that I did enjoy!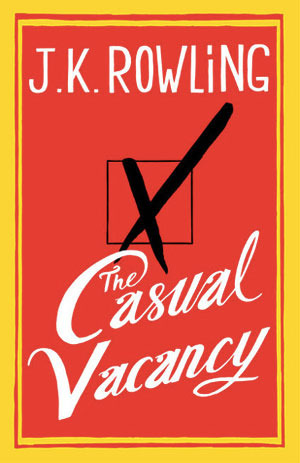 I read this with my book club, I'd had it on my shelf for AGES but I don't really read a lot of books that are considered literature. Because it's not really my thing usually. And this one is HUGE. But obviously I should have know to trust J.K. Rowling to bring the awesome, no matter what genre, and I really liked it! Took me some time to really get into it, but then this book and I got along very well.
I don't really read a lot of mysteries/thrillers, but this one was REALLY good! It's creepy and there's lots of crazy and a cult (which is a good recipe for creepy/crazy things going down).
What books have you read that were out of your comfort zone recently?