We hope everyone had a great month of reading! :) Here's what we loved and what we are looking forward to!
AUGUST FAVORITES
WHY? Why did it take me THIS LONG to pick this book up?!? I am honestly mad at myself for letting it catch dust on my desk. Now I've read it and now everything has changed. You just go buy this book and read it. It is for the good of all mankind.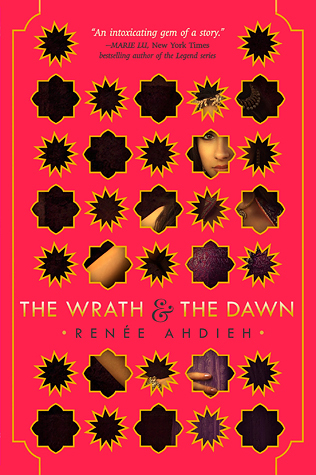 The Wrath and the Dawn by Renee Ahdieh
I read this with my book club this month and it was SO GOOD! OMG, there's been so much hype and it totally scared me, but this story was beautiful and got my feelings going and WHAT THE WHAT was that ending?? I so cannot wait a year for the sequel...
Queen of Shadows by Sarah J. Maas
This 4th installment was everything I was hoping for and more!!! I love these characters and this story so much!!
SEPTEMBER TBR
I just started this one and I am already ensnared by Rushdie's writing style and his general sense of pure creativity. HOW DOES HE COME UP WITH THIS STUFF?!
Queen of Shadows by Sarah J. Maas
So basically EVERYONE is already reading this and my copy will not get here till Saturday... But OMG, this is hands down my most anticipated book of the year, so yeah, I'm gonna read the crap out of this when it finally gets here! I even have an Heir of Fire mug to drink my tea from while reading this, so you know I mean business.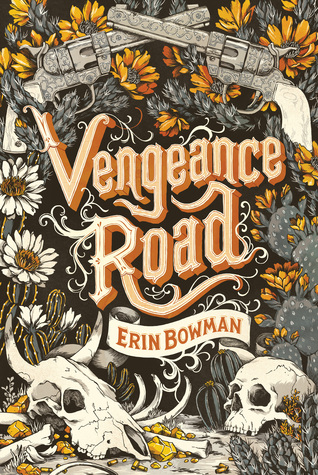 Vengeance Road by Erin Bowman
So excited for gritty romp through the Wild Wild West!!!
Tell us your favorite book you read in August and a book you are planning to read in September!