How are we already in July?? Either way, here's our faves of June and what we plan on reading in August!
June Favorites
Daisy's Pick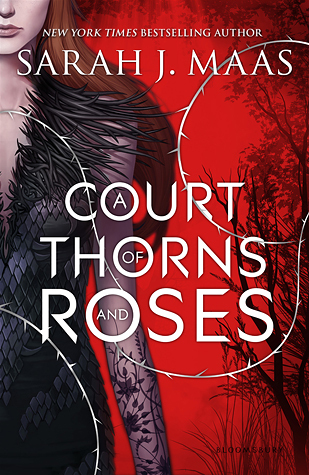 You might know that I'm in love with the Throne of Glass series and obviously I couldn't wait to get my hands on A Court of Thorns and Roses, and while I've pretty much NEVER loved a novel about the fae before, I TOTALLY loved ACOTAR!! Masterful storytelling and sexyness and Feyre is my girl!
The Perils of Pleasure by Julie Anne Long
I only read two books in June, and this was my favorite of the two. Sometimes I just need a good historical romance, and this one was really sweet. It's not my favorite by a long shot, but I enjoyed the characters and their witty banter.
Lauren's Pick
I cannot express all of the love, laughter, and hardships this book put me through. And I'd go through them again in a heart beat.
Jamie's Pick
Truthwitch by Susan Dennard
I KNOW I KNOW. It doesn't come out until 2016 but I had no self control after I got it at BEA soooo I read it immediately. IT WAS SO GOOD. I loved it so much. I need book 2.
July TBR
Daisy's Pick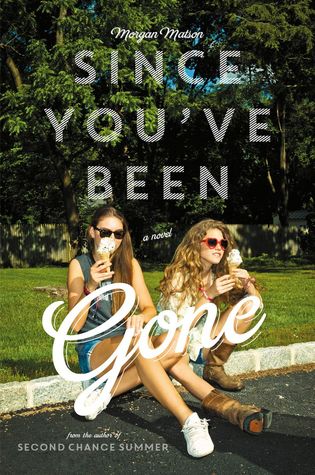 It's this month's book club read and since I've been meaning to read this FOREVER it's the perfect choice! I've heard amazing things about it, so I'm excited :)
Jana's Pick

Heir of Fire by Sarah J. Maas
I haven't gotten to this one yet!!!!! I KNOW!!! And since Queen of Shadows is coming out really soon, I thought it was time to catch up!
Lauren's Pick
I just CANNOT wait to get to the second book is this series. I absolutely loved A Discovery of Witches and I just HAVE to know what happens next with Diana and Matthew!
Jamie's Pick
Never Always Sometimes by Adi Alsaid
I loved Adi's debut Let's Get Lost so I'm really looking forward to this next book!
Tell us your favorites of

June

and one book on your July TBR!