Hello March, where did you come from?!! Today we'll talk about our favorites from February and the books that are on our TBR list for March!
February Favorites
Jamie's pick:
Mosquitoland by David Arnold
: This book comes out tomorrow and MAN, you guys need to meet Mim. She is unlike any character I've met and her journey from Mississippi to Ohio is full of mishaps, tears, laughs and a whole vibrant cast of characters that she meets along the way. Equal parts funny and tender, brilliantly written and like nothing I've ever encountered before—get on this one!
Bridget's Pick
The Glittering World by Robert Levy.
The Glittering World
is magical in the way that Neil Gaiman's
The Ocean at the End of the Lane
is magical: it's a dark contemporary fairy tale that will leave you breathless with its beauty. This is author Robert Levy's first novel, and it is one heck of a debut. You've gotta pick this one up. (
My review
)
Julia's Pick
Soulbound by Kristen Callihan
- I love The Darkest London series. It never fails to live up to the hype. Adam and Eliza's story was unique, and it was lovely to watch how they fell for each other or ended up together. This is seriously my favorite paranormal series and I am always super excited when the next one is available. (
review
)
Daisy's Pick
Half the World by Joe Abercrombie: I LOVE this series and all the characters in it and this one was the much appreciated sequel to Half a King.
Lori's Pick
Lucky Us by Amy Bloom
I worked on this one for a while before finally deciding to finish. It's about two sisters during the World War II years who search for stardom and purpose. It was an absolutely lovely novel about family and finding (and being true to) yourself. The last chapter alone is worth the read. (Honorable mention to
My Sunshine Away by M. O. Walsh
because it left me kind of destroyed--I would have done two if I could have!)


Jana's Pick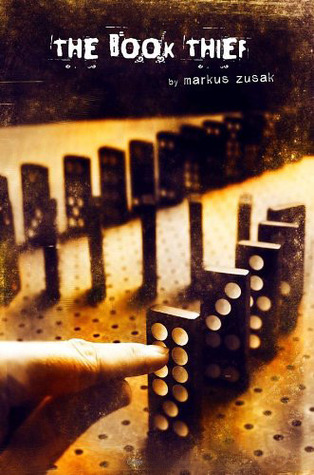 The Book Thief by Markus Zusak -
I've been wanting to read The Book Thief for a long time, and finally had to because it was on my reading list for my YA lit course this semester. I loved it, even though it was really heavy and hard to read at times. The writing and narration are beautiful, and I love the character of Death. I'm so glad I finally got to it!
On Our March TBR List
Jamie's Pick
I've been SUPER excited about this one ever since I heard of it. An asteroid is headed down to earth and all the future plans people made kind of go out the window as they are prepared that this could be their last days on earth. I started a book that had a similar premise and I couldn't even finish it because it was awful...but I'm hoping THIS one is everything I wished THAT one had been!
Bridget's Pick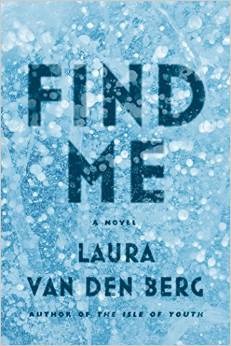 I've heard a lot of good things about this one, and I'm always up for a good pandemic story. This one is different from most I've read in that the disease begins with Alzheimer's-like memory loss instead of grotesque physical symptoms. This is Laura van den Berg's debut novel after publishing two short story collections.



Julia's Pick
The Silkworm by Robert Galbraith - I loved the Cockoo's Calling. It was one of the best mysteries I've read in a while. J.K. Rowling certainly lived up to my expectations. So I can't wait to crack the spine on this second Strike novel!


Daisy's Pick
Liars, Inc by Paula Stokes
- I really like Paula Stokes' writing and this sounds SO good!
Jana's Pick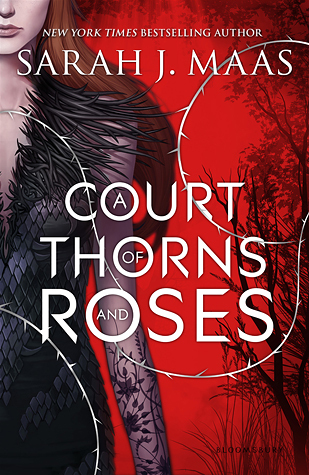 A Court of Thorns and Roses by Sarah J. Maas
- I received this in the mail in January, and have been so slammed with required readings that I have not had time for it until now! I can't begin to tell you how excited I am!!
Tell us your favorite book from February and something you are planning on reading in March!