For future Top Ten Tuesday topics & info on how to participate, click here!
This week it's all about villains! You can do anything you like, top ten favourite/most compelling villains in books, top ten of the most vile villains/bad guys in books, top ten villains I secretly (or not so secretly) love, favorite tv villains, favorite comic book villains, ten "villains" of contemporary lit.
I decided to go with my favourite/most memorable villains from books.
1. The Witches from The Witches by Roald Dahl:
SO CREEPY! I mean, seriously, I loved to be scared of the witches in this book and they're kinda uber-villains.
2. A from Pretty Little Liars by Sara Shepard:
A is creepy and evil in that he or she seems to be EVERYWHERE and knows EVERYTHING. I'm not that far into the books yet, but I've seen all of the episodes of the tv series (and while I'm getting a little underwhelmed with the series, I'll probably still watch the rest of the season because CRAZY).
3. Cersei Lannister from A Game of Thrones by George R.R. Martin:
I could have gone with Joffrey, but him I just mostly HATE, while Cersei is a more fun character to both hate and also have another dimension than just being evil. I mean, she's the ultimate momma bear. I don't agree with her methods, but still, she's a lady who wants some power of her own in a world ruled by menand I can understand that.
4. The Titans from Percy Jackson and the Last Olympian by Rick Riordan:
Or basically any of the other mythogical beings that are working against Percy and his friends. I just love mythology and seeing them come to life, even the evil ones, is awesome.
5. Victor and Eli from Vicious by V.E. Schwab:
SO much love for this book! I loved that Victor and Eli are both not exactly good guys, but that Victor managed to steal my heart anyway. I really need the sequel.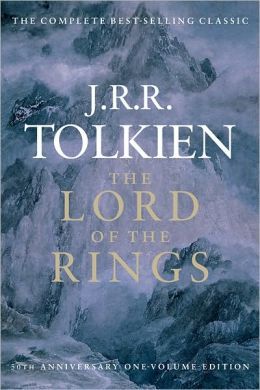 6. Sauron from The Lord of the Rings by J.R.R. Tolkien:
Sauron is basically what I picture an all evil all-knowing entitiy to be like and even though you only ever see his EYE, he inspires so much fear in everyone that he definitely deserves to be on this list.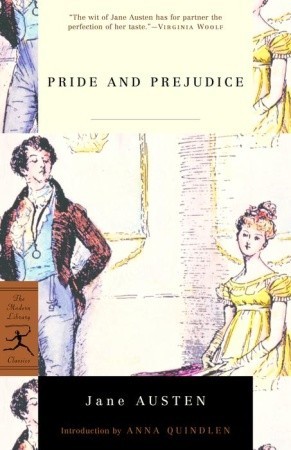 7. Mr Wickham from Pride and Prejudice by Jane Austen:
my favourite novel and one of my favourite villains that is not in fact someone that has a paranormal ability. At least not that we know of.
8. The Darkling from Shadow and Bone by Leigh Bardugo:
The Darkling is such an amazing character! I mean, I love that Leigh inspired so much discussion about him and there haven't been many villains that are actually being shipped with the MC by people.
9. Captain Hook from Peter Pan by J.M. Barrie:
Captain Hook is a villain that I've loved since I was a kid, he's so determined to catch Peter and you gotta admire that, even after he's failed SO MANY TIMES.
10. Voldemort from the Harry Potter series by J.K. Rowling:
because this list would just not be complete without him. I mean, there's so much evil, but I love that we get to see so much of his backstory and I cannot imagine a world without these stories in it and he's such a huge part of that!