F
or future Top Ten Tuesday topics & info on how to participate, click here!
Today is that shame list sort of day! We had REALLY good intention to get to these! THIS YEAR. WE WILL.
Daisy's Picks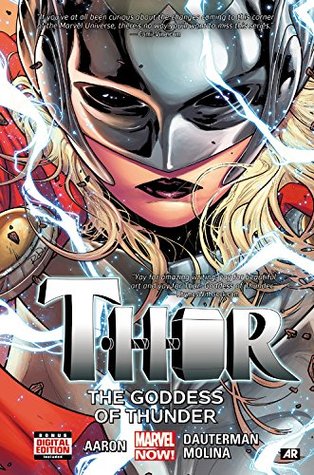 I've been meaning to dive more into both graphic novels and manga and a female Thor is just not something I'm able to resist. Now I only have to find time to actually pick it up...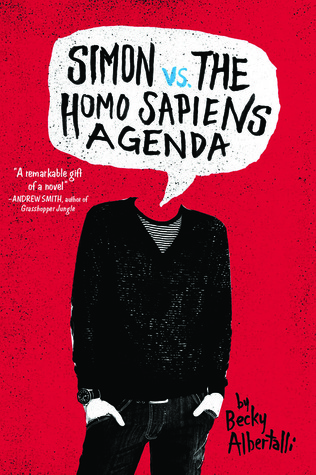 People have been RAVING about this and it makes me both very much want to pick it up and a bit scared of it...
I hear this is awesome. I also have it staring at me from my shelf. I should really read this soon...
Bridget's Picks
A mysterious Alzheimer's-like illness sweeps the nation, and one woman, finding herself immune, admits herself to a hospital meant to study the survivors. Laura van den Berg's debut novel sounds incredibly fascinating. Released: February 17, 2015. I own this, I just haven't gotten to it yet.
As he's dying—as he's being murdered—Kepler reaches out to his killer in one last bid for mercy. He touches the killer's hand, and suddenly he's looking down at his own dying body. Kepler has discovered an incredible talent: he can jump from body to body, living in different hosts and experiencing the world through their eyes. Released: February 24, 2015. Ditto above. I'm writing this on Sunday and I had plans to start this over the weekend, so here's hoping that by the time this post goes live I've started reading!
Jamie's Picks
This wasn't one I was anticipating for 2016 but it showed up randomly in the mailbox and I read the summary and I was like YES YES YES I need to read this. I really mean to get to it in the Fall but then I got a dog and I stopped reading very much for a couple months. PRIORITY FOR THIS YEAR. It looks like such a unique book and story!
This was one of my priority/most anticipated for 2015 and I FAILED because again, around the time I was planning to read it, I adopted our dog Finn and reading fell to the wayside for a couple months! I cannot wait to read this soon!
Lauren's Picks
Why haven't I started this? Vicious by Schwab is now one of my absolute favorites! This one will definitely be read ASAP!
I'm pretty sure I bought this pretty close to it's release date. So why haven't I read it yet? Life... it just gets in the way.
I absolutely loved Ready Player One. I was sooooo excited when he released another novel. I can't wait to dive into these pages!
Tell us what books YOU meant to get to in 2015 but didn't!!