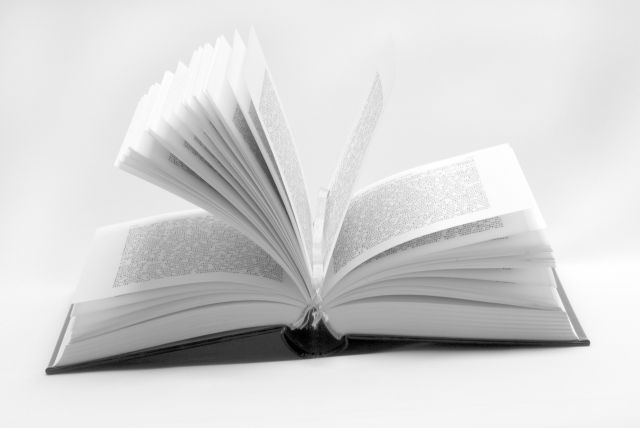 Oh, reading challenges. If you want to do one and have any particular interest in something, somewhere in our interlocking web of blogs there is one for you. I used to be the queen of reading challenges. I even took it so far to say that I "read competitively." When I started my new job, on the internal website, when I was supposed to write an About Me, I actually included that tidbit on there*. I would break out my spreadsheets and scour Goodreads looking for that one book which sounded interesting enough to fit in my "Authors from Africa" 10 point task. Or maybe I could use it in "Alliterative Titles". Making these spreadsheets and lists was almost just as fun as reading the books!
And oh! What books I found! Some were a little dry and not ones I would ever read again, but on the flip side I read The Book Thief, The Hunger Games, Fahrenheit 451, The Art of Racing in the Rain, just to name a few. Such great books that I would never have found if they didn't fit the "Books Narrated By Animals" task or "Books about Books".
It was a good time and people who knew me said how happy I was. In fact just recently, I was conversing about my current lull in life when my one friend said "You should go back to doing those reading challenges. You were always so happy while doing them."
And that is true! The reading challenges take a solitary task and make it social, much the same way blogging does with reading. It gives reading a book and extra sense of accomplishment.
Unfortunately for me, real life took hold and sent me all asunder and my challenges fell to the wayside. Blogging took over my free reading time, but I can't help yearn for the days when I had the hours and motivation to pour over those spreadsheets.
So, readers, how about you?
Do you take part in reading challenges? What do they mean to you? Do you have any tips or tricks for a working girl like me to be able to keep my balance what actually completing one?
I guess I still have time this year to complete the one I really wanted to complete.
Roof Beam Reader's To Be Read (TBR) Challenge
(
original list posted at my personal blog which hasn't been updated since February...
) The challenge was to read and review 12 books of your TBR shelf. As of right now, I have read 4 and reviewed 2 of those. Two more of those books were purchased in the Great Borders Liquidation. So maybe I can get a 50%?

*Fun fact: if you GIS competitive reading, my picture shows up. No lie.