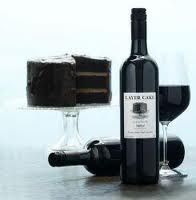 I recently found myself in a position where a reread of Philip Pullman's
His Dark Materials
series made a lot of sense. I had not read it since high school, and I pretty much inhaled it the first time. It left such pleasant feelings. In fact, this series was the only one ever that I wrote fanfiction for, even with heavy forays into the Harry Potter and Lord of the Rings online fandom. I had felt so much for this series that I was moved to tell more, to share with others how I thought the missing pieces should be filled.
But as I started to read
The Subtle Knife
the second time, I realized something. Though I have all of these memories, these feelings associated with these books, I cannot remember a damn thing about this series. Well, that's a lie. I remember the big stuff, the major plot points (mostly..). But even then, it's the outcome that I am most familiar with.
And that got me thinking about how I read a book. I think devour is a good word for it, especially if I like it and grow attached. I read it; I am in the moment. I am with these characters, feeling their pain, pleasure, and all the in between. But then I set it down, savoring that "I just finished a book" feel, and start the next one. To use super geeky computer terms, the book stays in the RAM but never really uses the hard drive. (It made sense to me).
What I am saying is I read it, love it and really only remember how it made me feel. So I am pretty much a love it and leave it, cherish the time we had together and maybe pop back for seconds later, where at which time I will remember the feelings but most of the experience (especially how things tie together) is completely new for me. It's like reading it for the first time. The only exception to this rule is multiple rereads (especially close together) and when I can tie the story to a movie.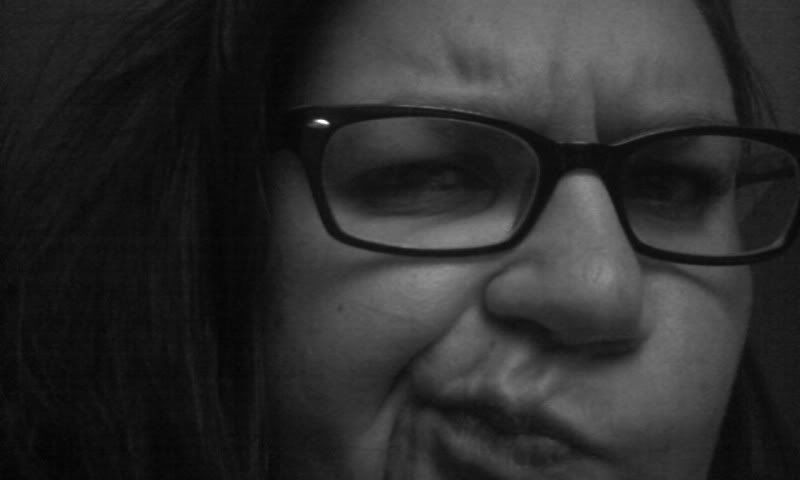 It always baffled me (see my baffled face) how much my sister retains from what she reads. But she savors, not devours. She was actually shocked at how little I remembered when I told her everything I could about the last two books in the series. It was kind of sad. But is it sad? Because every time I read a book, it is almost like new. But on the flip side, I go so fast, I sometimes I miss seeing the trees for the forest.
How do you read a book? Are rereads possible for you? What experiences do you get out of reading a book again for the first time? Are you like me or my sister? Would you change? I am genuinely curious.
I don't know if I would change how I read. I don't think I could. Even why I try to slow down, I end up racing forward.
Also, my elevator review of
The Golden Compass
. If you saw the movie, forget you did and go read the book. One of the best adventure stories that is gripping and thought provoking. I rarely give
5 stars
but that would be its star rating :)