Here's what we loved in June and what is on the top of our TBR piles for July! Tell us your faves of June and what you plan to read in July!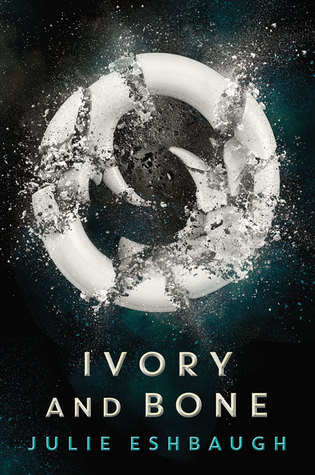 Prehistoric fantasy is something totally new and exciting for me! I've been thinking about this one a lot since I read it. Read my review
here
.
God I just love Taylor Jenkins Reid's books soooo much. They always make me think about stuff! This one absolutely gripped me and honestly I felt like a wishbone being pulled into two directions. I mean, what would you do if you lost the love of your life in a plan crash, finally moved on many years later to be engaged to someone you really love and then your husband is found many years later and comes back into your life??? YEAH. I loved this book. I loved how the story was told. It was beautiful and heart-wrenching.
A Court of Mist and Fury by Sarah J. Maas
This was AMAZING and everything I wanted and then some.
Lori's Pick
The Nightingale by Kristin Hannah
I loved reading about the war women fought during World War II. One sister joins the French Resistance and the other fights to keep her daughter and herself alive. Lovely, lovely story.
Lauren's Pick
I loved this both. I can never get enough sci-fi in my life, but this one blew me away. I even convinced the boyfriend to read it and he loved it!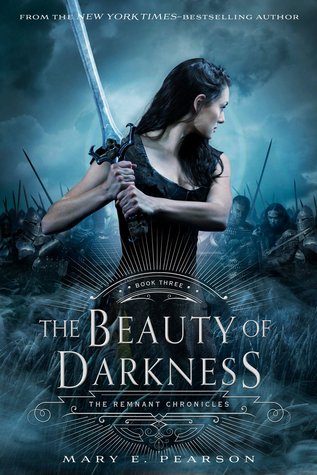 I'm SO excited to start this one! I love this trilogy, and I can't wait to read the final book. I was one of the lucky ones to receive a galley, so I'm going to jump in in time for the blog tour spot I'm hosting on my personal blog this month. :)
Jamie's Pick
This Savage Song by Victoria Schwab
This summer I plan to finally read Victoria Schwab's books!!! I have owned The Archived since it was published along with many others but there's so much hype involving this author that I am always so scared to start!! BUT THIS SUMMER IT WILL HAPPEN.
Daisy's Pick
The Rose and the Dagger by Renee Ahdieh
OBVIOUSLY I should already be reading this. So I'm going to start right after typing this up, I'm so excited because OMG THE ENDING of The Wrath and the Dawn!!
Julia's Pick
And I Darken by Kiersten White
I haven't been reading much at all lately, but this book looks really interesting. I am sort of in love with the badass cover. Maybe I'll actually find time this month to sit outside and devour it. :)
Lori's Pick
Under Magnolia: A Southern Memoir by Frances Mayes
Honestly, I have been reading a lot of great fiction this summer and I have loved that. So I just want to read something that it a bit different, but still has the feel of great writing.
Lauren's Pick