We hope everyone had a great month of reading! :) Here's what we loved and what we are looking forward to!
Ok... I'll admit this was a re-read, BUT... its FAHRENHEIT 451. C'mon. This will always be a favorite of mine and a staple in my household. The changes Guy Montag goes through, and he goes through them quite fast, make the book just utterly engrossing. You just can't stop reading!
I finally finished a book! And it was actually good. This is the second in a series, and I read the first a year ago. But I was able to jump back in the world really easily. And I absolutely loved this couple. I actually lost this book on an airplane and was devastated. But I had my boarding pass in it and thus someone returned it to me! Totally worth reading.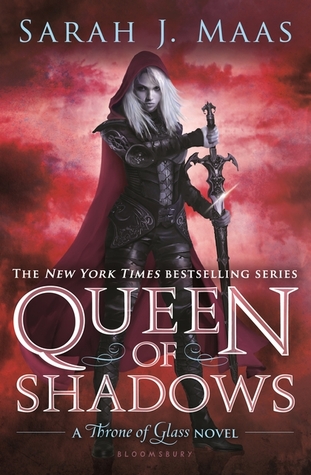 I totally adored this next instalment in the Queen of Glass series and OMG it was just epic and I loved every minute of reading this. Also: I NEED the next book NOW!
So I read Vicious by Schwab and fell in love. I am positive that I'm going to fall in love again this month.
The Legend of Lyon Redmond by Julie Anne Long
The FINAL in the Pennyroyal Green series! I am so excited for this!! I think I am one book behind though, but still. This book is going to be in my hands soon.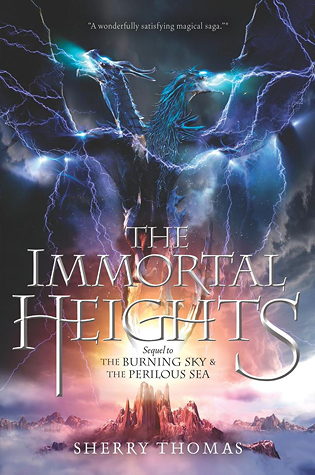 The Immortal Heights by Sherry Thomas
Seriously, if you're a fantasy fan and you're not reading this series, then you should go add it to your TBR right now. It's amazing and bantery and gender-bender-y and just YES ok? I really feel the urge to re-read the first two books in this series to prepare for The Immortal Heights. Sad this series is ending though...